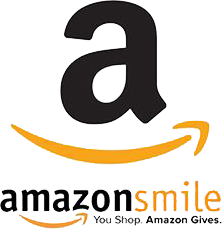 Shop like you always do on Amazon.com and they'll make a contribution directly to Nalamdana – it's easy!
Amazon Smile helps non-profit organizations raise money. When you shop and check out from smile.amazon.com you will get the same service, selection, and pricing you expect from Amazon. And, Nalamdana will gets a 0.5% cash contribution from Amazon.
Just be sure to select Friends of Nalamdana as your preferred charity and always check out from smile.amazon.com
STEP 1
DESIGNATE YOUR CHARITY
STEP 2
SHOP AT SMILE.AMAZON.COM
Same products. Same prices. But your purchases count towards a donation. Aways checkout from smile.amazon.com
If you forgot to shop on the SMILE version of Amazon.com, it's OK. Just be sure you go to smile.amazon.com before you begin the checkout process.
STEP 3
CHECKOUT @ SMILE.AMAZON
Remember to always check out from smile.amazon.com. Use this handy plugin so your checkout always goes through the SMILE cart!